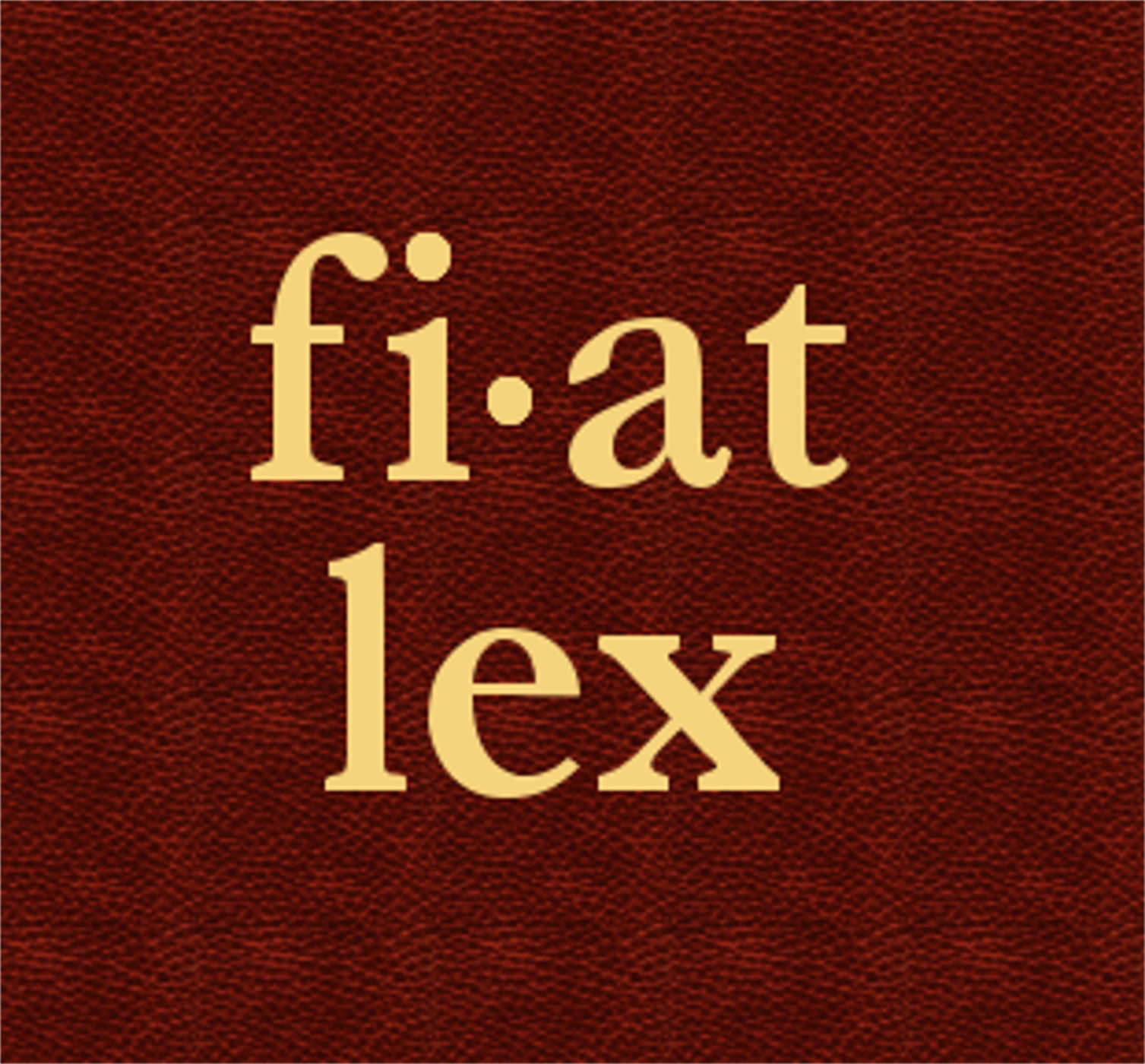 Part two of our excellent interview with lexicographer, language expert, tailor/tinker/soldier and spy, Jesse Sheidlower. We continue our discussion about The F-Word and the f-word; touch on slang dictionaries; talk about verisimilitude in movie or TV dialogue and Jesse's work as a language consultant for the Amazon series "The Man in The High Castle"; geek out about every lexicographer's favorite movie (and gab about the verbing of "meet-cute"), and wrap-up with a segue to "Heathers." Jesse brings us home with some vintage "Mean Girls."
THIS EPISODE CONTAINS EXPLICIT LANGUAGE. I MEAN. THE BOOK IS CALLED "THE F-WORD."
BONUS FEATURES:   
- Two of the three lexicographers in the room have IMDB pages!  
- The swearing in "Deadwood" was not historically accurate. COME AT ME, AL SWEARENGEN. 
- What's the English word for "the jealousy one feels when one learns another person has not shared in a terrible yet common experience"? No, seriously, we're asking, because Steve has never seen "Titanic."  
- The Great Passage. Just read it.  
- Mispronunciation Index: Steve biffed "manga" and Kory mangled "Hemingway," but Jesse pronounced everything perfectly. A+ for Jesse.